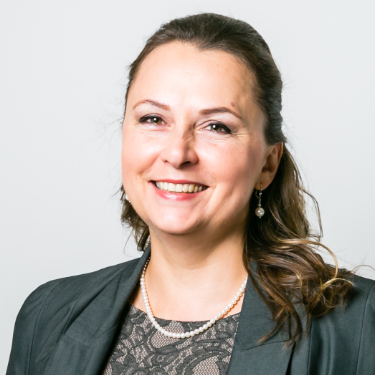 Eva Kováčová as the leader of the M&A division brings more than 15 years of experience in the pharmaceutical industry with a diversified skill set and background. She has led multi-bilion carve outs and created JV companies in EMEA and LATAM regions. She was responsible for the entire carve-out process including setting up new legal entities, transferring people, assets, contracts, marketing authorisations/CE mark, ERP implementation, office relocations, manufacturing site transfer, artwork change etc. She has worked as a Director Corporate Development for one of the top 10 pharmaceutical companies, where she worked on various M&A deals prior to their signing. Prior to that she worked as In-Licensing Director for the CEE region and Country Finance Director.
Eva is ACCA qualified and has a degree in Finance and International Trade from the Economic University in Bratislava, Slovakia. She is fluent in English, Slovak, Czech and Russian.
Contact: eva.kovacova (at) aqbios.com
Michal is a Junior Project Manager with strong analytical, organizational and interpersonal skills. He is qualified project manager (CAPM), currently studying ACCA and eager to pursue his future career in M&A integration project management. An ethical and pragmatic individual, with a sense of humour who is always willing to embrace new challenges. He is fluent in English, Slovak and Czech and speaks German as well.
Contact: michal.cesnak (at) aqbios.com